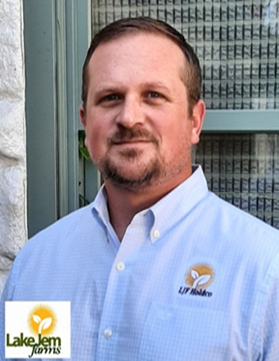 Jonathan Germeroth
Director of Business Development
Jonathan brings over 20 years of relationship building, management, and agriculture experience to the Lake Jem Family. Jonathan is passionate about teamwork and community. Any spare time is spent with his wife, Kristi, and his three children. Hobbies include antique tractors and working with young men and women teaching the value of Agriculture.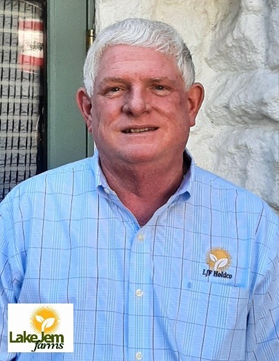 Jim Granger
Director of Sales and Marketing
In 1995 when Lake Jem Farms was started Jim was clearing fields and building relationships. With over 28 years in the industry Jim leads our sales team and continues to grow the business with relationships he has built. When Jim gets out of the office, he spends his time in his home in North Carolina or hunting in Georgia.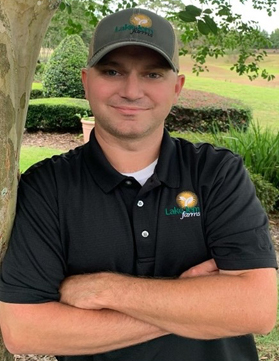 Brian Malone
Sales and Customer Service
Brian brings over 20 years of customer service experience. He works with golf courses providing sand and sod. In his spare time, he spends time with his wife and two young kids. If there is any extra spare time, he tries to spend it on the golf course.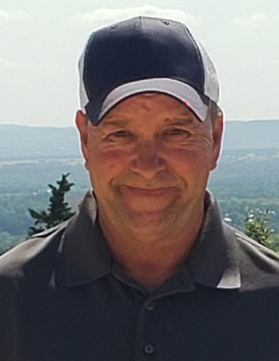 Carl Seelig
Sales Representative and Project Manager
Carl has 8 years of Sales & Project Management, working with some of our most loyal customers that have been doing business with the company for many years.
His commitment to always looking for better ways to provide and share with the sales team the outstanding service and best business practices that our customers have come to appreciate and expect from him has always been his major focus every single day. His time away from work can find Carl enjoying all forms of sporting & motor racing events and taking in the great outdoors whenever possible.
.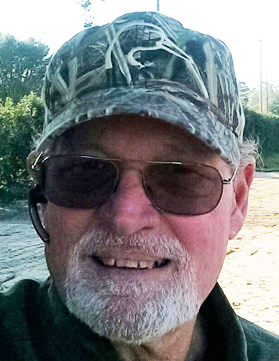 Tommy Gardner
General Manager Retail Sales
Tommy Gardner is a sales representative and marketing manager with Lake Jem Farms. Tommy has over fifteen years of experience working within the intricacies of sales and marketing campaigns. His clients include some of the largest builders and landscape companies in the Central Florida area. He also regularly develops marketing material for products, services, and the company's social media platforms. Outside of work Tommy can be found riding one of his many horses or tractors on his nearby farm located in Lake County Florida.
.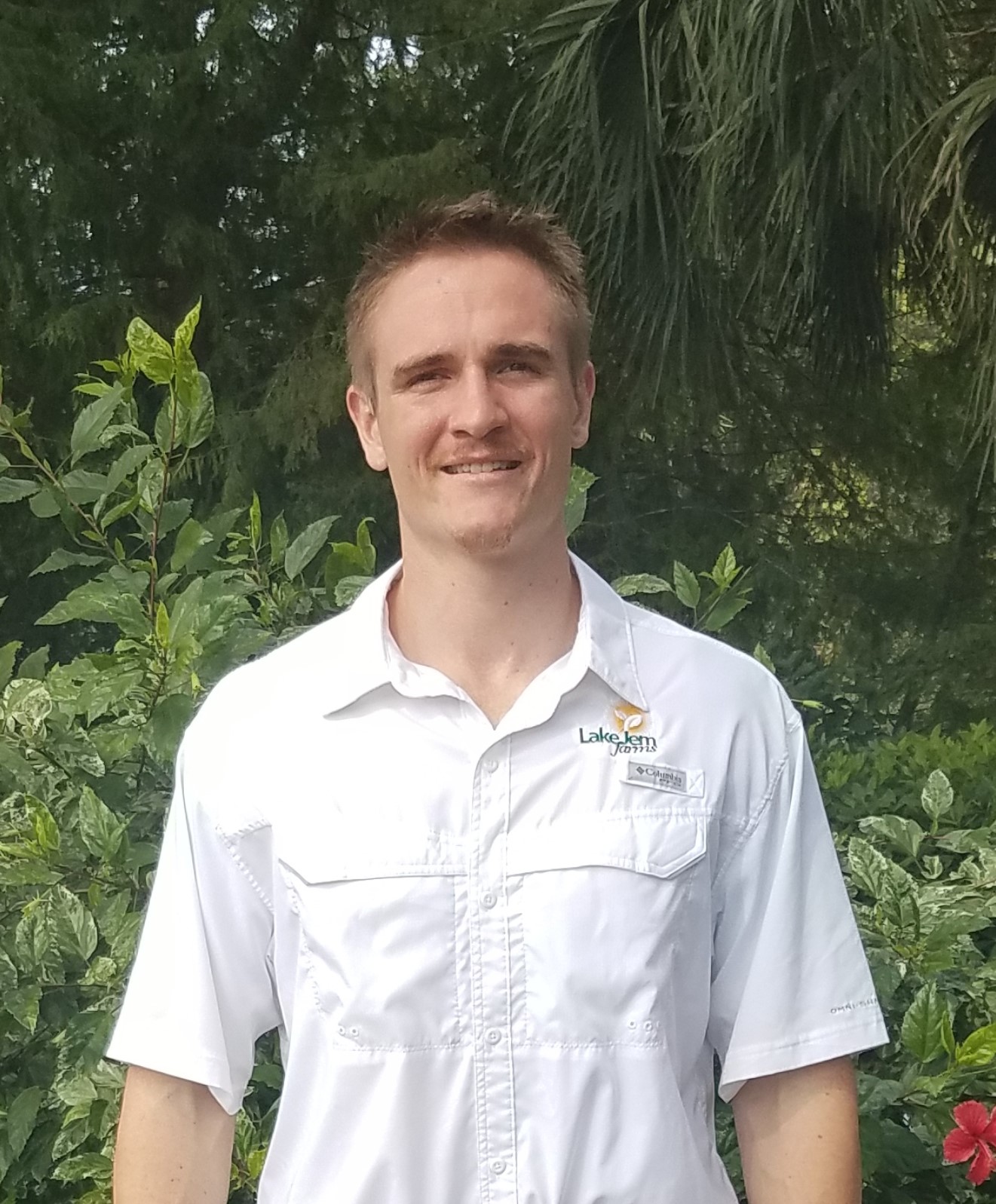 Caleb Marvin
Sales Representative
Caleb brings over 5 years of customers service and sales experience. He handles the retail and internet sales for Lake Jem farms. Outside of work Caleb enjoys spending time with his family, watching football and going fishing. 
.