Pro Tips From Central Florida Sod & Turf Experts
Lake Jem Farms – The Trusted Source for Sod & Turf for Over 30 years!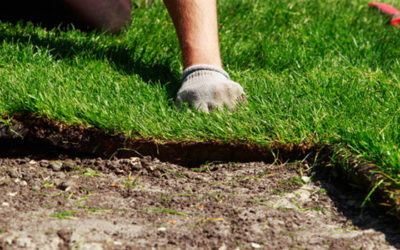 Central Florida's seasons may not be as varied as they are up north, but that doesn't mean that you should plant sod without paying attention to the weather. Like any project, preparation is key for achieving successful results. See the importance of timing for sod installation and what time of the year is best to plant sod in Central Florida for a great-looking lawn.Why Timing MattersSod is an investment which is why selecting the right time of year to plant it is essential for protecting...
read more
Get Pro Tips & Deals
In your Mailbox


A Guide to Successful Turf Installation