Pro Tips From Central Florida Sod & Turf Experts
Lake Jem Farms – The Trusted Source for Sod & Turf for Over 30 years!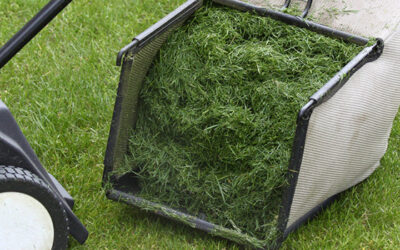 This is a common question and the answer is - it depends. But generally, it's better for your Central Florida grass to leave the clippings (mulch) on your lawn. Mulched grass provides more nutrients for your lawn, particularly nitrogen which is an essential ingredient that makes your lawn look green and healthy. In fact, natural clippings left behind can provide about 25% of your lawn's annual nitrogen needs. Clippings also act as a natural mulch that helps preserve soil moisture and protect...
read more
Get Pro Tips & Deals
In your Mailbox


A Guide to Successful Turf Installation