Pro Tips From Central Florida Sod & Turf Experts
Lake Jem Farms – The Trusted Source for Sod & Turf for Over 30 years!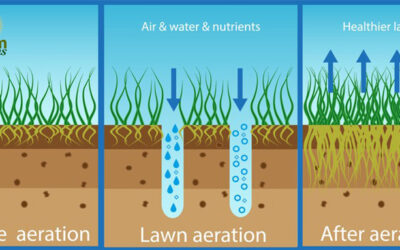 Aeration, simply put, is the process of allowing air or oxygen as well as water and fertilizers (nutrients) to reach the roots of your sod by putting small holes in your lawn. When the soil becomes compact the roots of your grass will not easily get the nutrients it needs and will suffer. What causes the soil to compact? Over time, walking, playing, rolling your lawnmower over it and even rainfall will all play a role in compacting the soil. If the soil gets too compact the roots become...
read more
Get Pro Tips & Deals
In your Mailbox


A Guide to Successful Turf Installation